Accessories for wooden hot tubs and outdoor saunas
Most popular accessories for hot tubs and saunas
Would you like to enhance your hot tub or sauna experience with some additional items, please check them out below.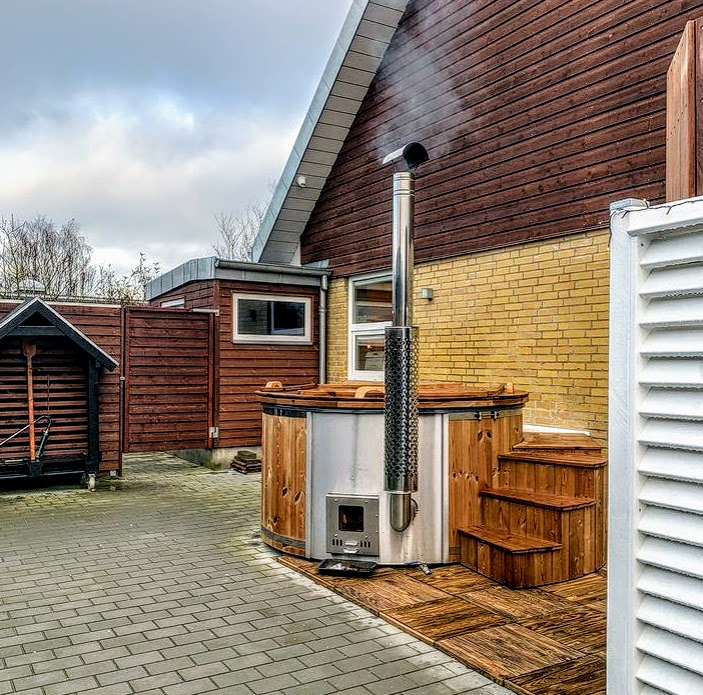 Having more than 10 years of experience, we can offer faultless designs!
Our products combine the benefits of modern tubs with traditional luxuries to bring you the ultimate relaxation experience.