A lot of people choose to go with the wood fired hot tubs because they are reliable, dependable and very easy to use. The quality is always there, and you will appreciate the attention to detail and amazing value for money. The best part about these is the fact that they look amazing and they bring in great heat and quality. When you use a heater, this allows you to mix the warm water at the top with the colder one at the bottom to deliver a very immersive and powerful user experience.
Should you use wood fired hot tubs with jets?
The idea to add jets inside wood fired hot tubs is a very good one, and you are indeed getting a really good experience and quality. You will appreciate the unique attention to detail and the value is quite amazing in its own right. The idea here is that you can get an air bubble massage or a hydro massage system. We like the air bubble massage system because it's convenient and powerful, dependable, and extremely reliable at the same time. It's a very good product to use, and the experience you get from it can be nothing short of unique all the time.
When you have a system with air bubbles, these come from the bottom and go up. The jet system on the other hand is coming from the walls, which brings a horizontal spa effect. It's an interesting approach, and the experience you receive here is pretty impressive in its own right. There are always unique ideas to explore, and the results themselves are very good.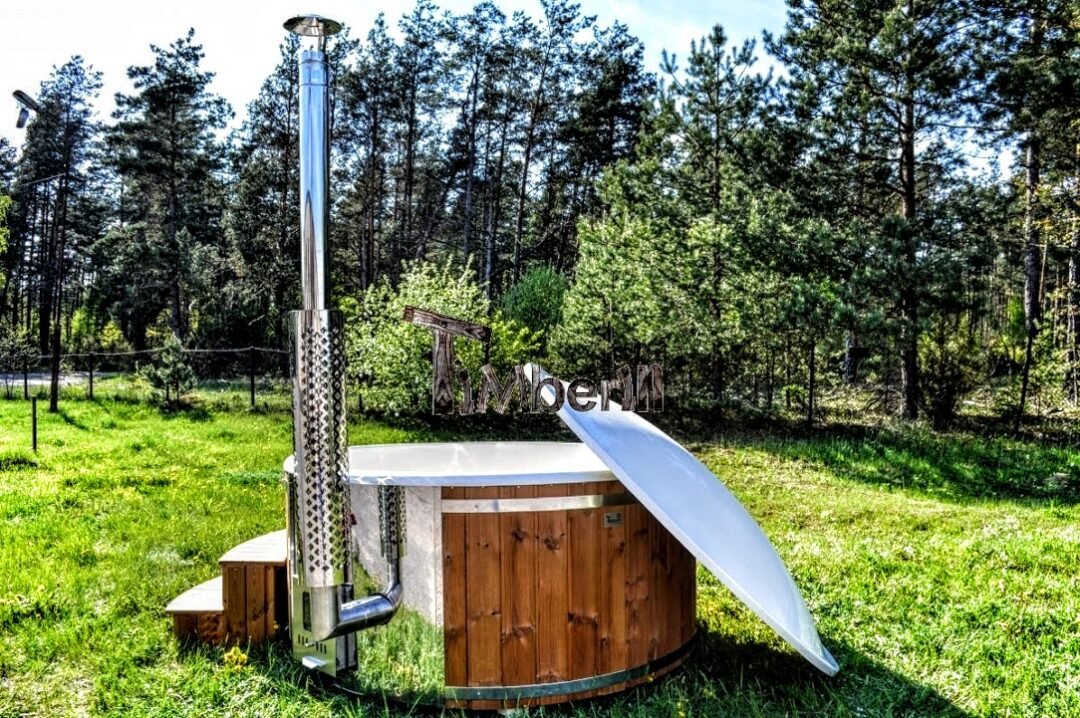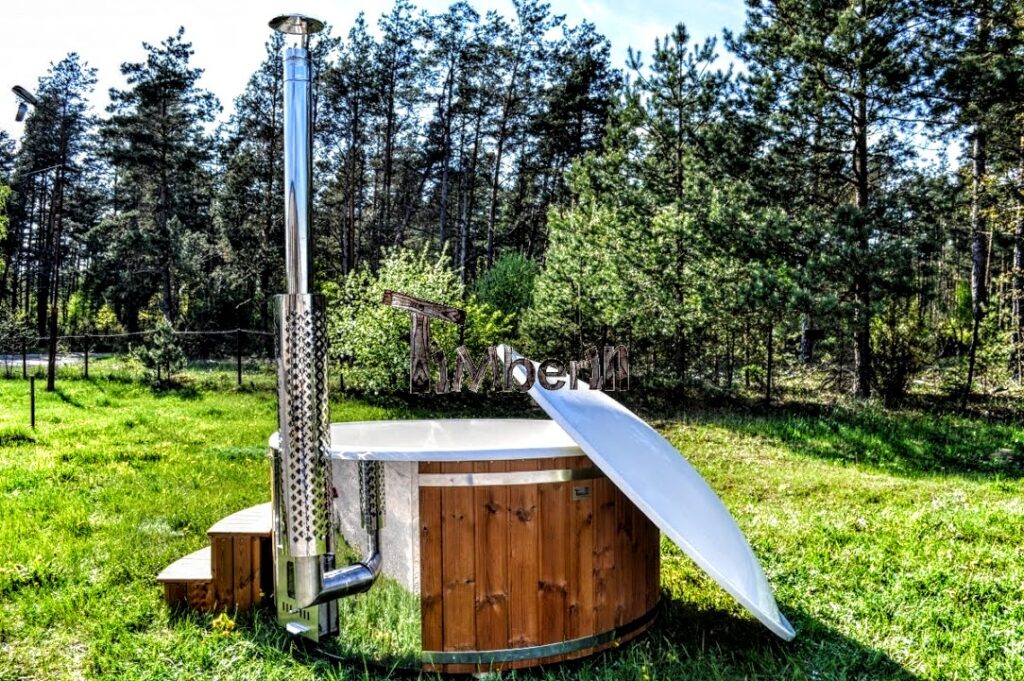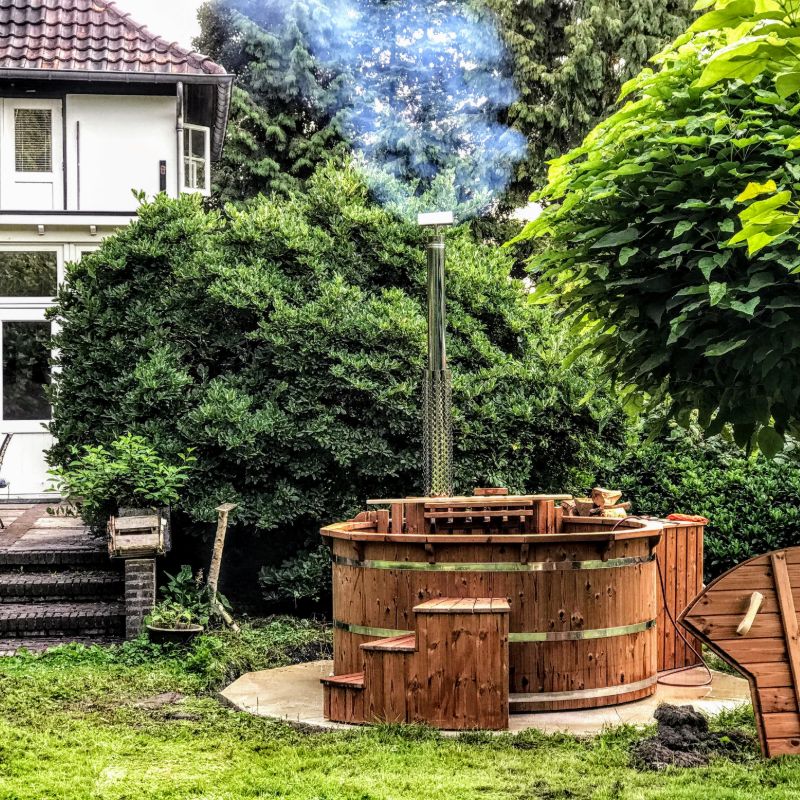 Are the air bubble systems worth it?
Everyone that buys wood fired hot tubs needs to understand that yes, air bubbles are a great option because they bring in a great and rewarding massage experience. Hydro massage systems might be better, but due to the nature of this product, you can't really use it during the winter. As a result, you are better off going with the air bubble systems.
Sure, they are not as impressive right off the bat, but you are indeed getting a pretty good set of results, and that alone can be well worth the effort if you manage it accordingly. While some maintenance is needed, you are getting a very good return on investment and that's why such a system is always worth the money.
Overall, you can have bubbles inside wood fired hot tubs. It might need an additional system, but you can do it and it will be well worth it in the end. Even if it might be a bit expensive to add such a system, the option is there, and all you have to do is to give it a try for yourself. The results can be staggering, and in the end you will always be happy with the investment. It's a great and powerful opportunity that will open up a variety of unique solutions and ideas for you to explore.