Outdoor wooden hot tub
*Quick hint: don't forget to check technical sheets and 3d visuals of this model, choose from the list above.
It's always important to have a hot tub where you can go and relax, get past any challenges you encountered, and just enjoy your time. That's where the outdoor wooden hot tub comes into play. This type of hot tub is amazing, it just delivers all the quality and value you are interested in, and the experience itself is always second to none. All you need is to check it out and you will find yourself enjoying it more than you imagine, which is what you need. The outdoor wooden hot tub also has a vast range of great features and benefits, as you will notice below.
Technical sheets and 3D visualizations
*Quick hint: please click on the icon to expand the view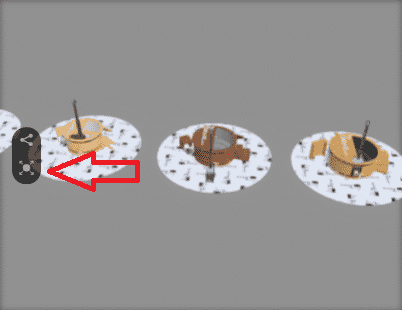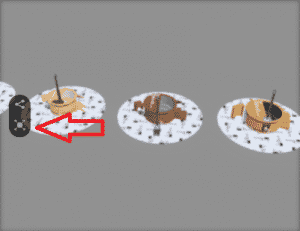 Polypropylene liner and wood decoration
The great thing about this outdoor wooden hot tub is that it lasts for a long time, and you don't have to worry about leaks. That alone is a major issue because a lot of hot tubs are not as durable, and that alone can have its fair share of challenges. It's important to understand the pros and cons, and if you manage it right, results can be well worth the effort in the long run. You also have access to some outdoor decorations, and the materials used here are thermo wood, larch, or spruce. All of them are durable and extremely dependable, which is what you need the most.
You can use a variety of heaters
One of the core advantages of the outdoor wooden hot tub is that you can easily use all types of wood as you see fit. You can go with wood burners or electric heaters if you want. Not only that, but you can also have various stair types and forms too. It just delivers an incredible value and experience, while bringing in the ultimate results and tremendous quality. The best part is that you can also have a multitude of sizes to choose from, so there's a lot of versatility and quality to be had here.
No limitations
Since polypropylene is welded, you are not limited to diameters and specific forms. It's a great thing because you can have a more customizable approach, and the results can be second to none. It's just a system that works flawlessly, and you will find yourself constantly pushing the boundaries and bringing in the utmost success.
Great massage system
Let's face it, everyone deserves a massage to unwind and just have fun for a change. The amazing thing here is that you can get a hydro or air massage based on your needs. There are also other things like filtration systems or LED upgrades, all of which are amazing in their own rights.
Don't hesitate and get your own outdoor wooden hot tub if you want to have access to the utmost benefits and quality. This really helps push the boundaries in a powerful manner, and you will find it to bring in an extraordinary set of results. Just check it out for yourself and get your own, amazing outdoor wooden hot tub. It will finally help you relax and enjoy life a whole lot more!